OFFRE 6/12
2 Sandwichs au choix + 2 Canettes de SODA + 2 Portions de Frites à 12 DT SEULEMENT.
MENU SALADE REGAL
Poulet grillé – fromage – laitue – tomates – sauce salade + Frites + Boisson
U Don't Have To Choose a

*

Side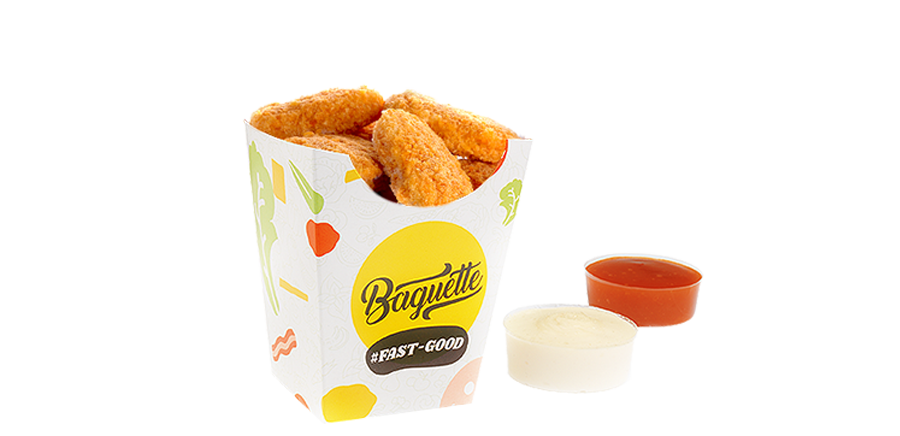 Nuggets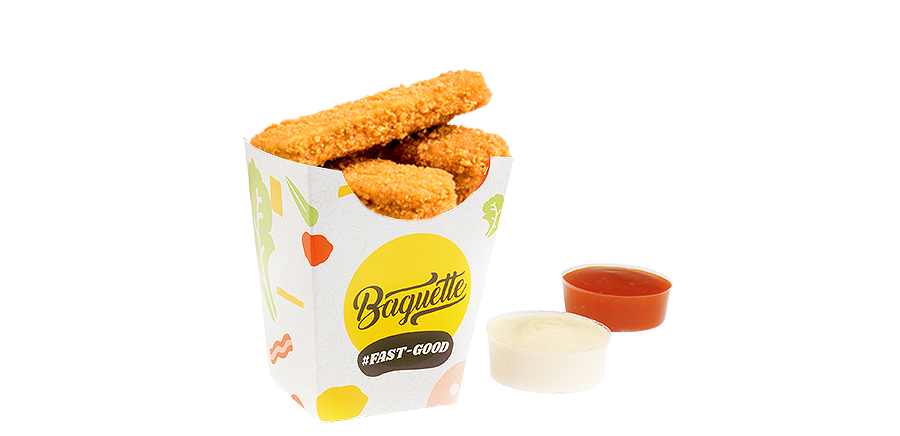 Fingers
You need to
Try Them All.
Pour accompagner votre repas.
BIG MIX
6 Fingers + 6 CC Poppers + 6 Nuggets
Désinfection systématique et journalière de tous les plans de travail, tous les ustensiles et tous les emballages.
Nettoyage des mains avec chaque prise de poste + Au moins 1 fois chaque 30 minutes
Dans chaque restaurant, un responsable est présent pour contrôler le respect de ces mesures.
Tout contact physique entre individus est interdit.
Love Baguette? Like Sandwiches?
Restez connectés à nos réseaux sociaux pour profiter des meilleurs deals.